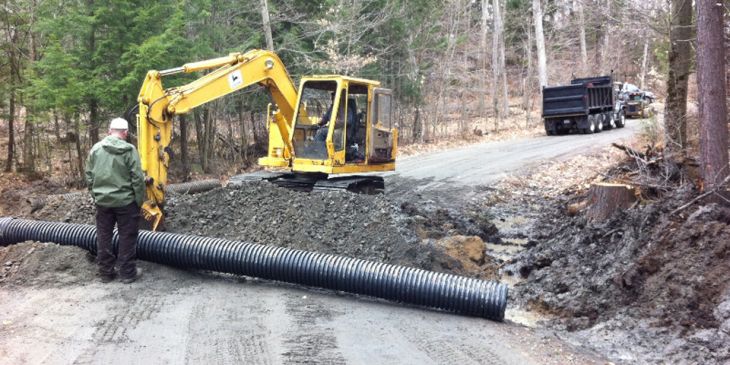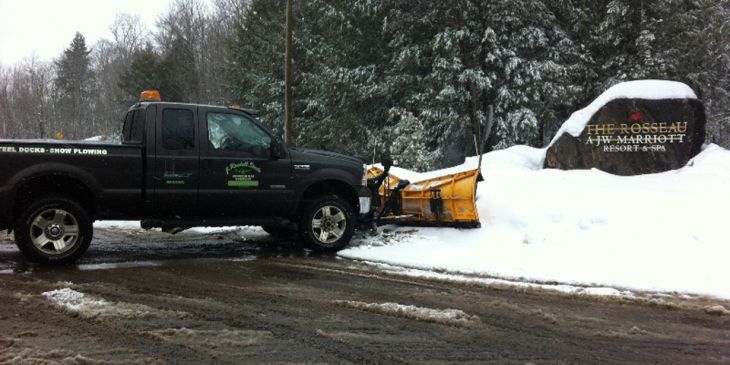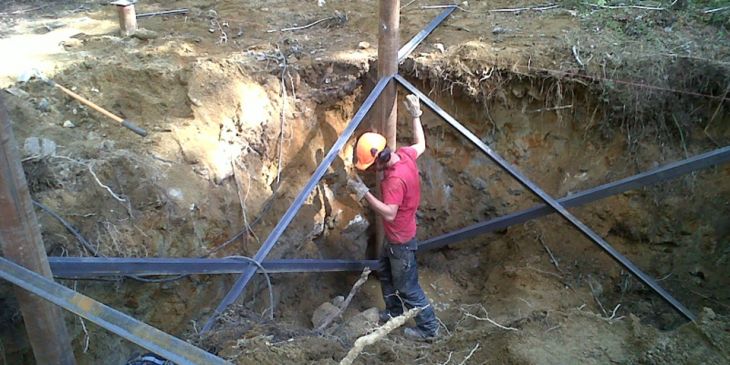 About Us
History
Owner/operator J. Randall Steele (Randy) is 3rd generation living and working in Muskoka. Born, raised, and still residing on Pickerel Bay on north Lake Joseph, Randy has been working in the area since 1974.
Pickerel ("Kenozha" in Ojibway) Bay was named after the legendary steamship "The Kenozha" which tragically caught fire and sunk in 1918 in the waters in front of the original Steele homestead.
In 1999, J. Randall Steele Kenozha Bay Landscaping was officially developed and has been evolving and growing ever since.
Now 4th and 5th generations of Steele's reside near Pickerel Bay and play an integral part of the daily operations of the family run, Kenozha Bay Company.
Services
Barging
Excavation
Foundations
Blasting
Landscaping
Hardscaping
Driveways and Roadways
Structural Steel
Custom Steelwork and Fabrication
Aggregates
Haulage
Steel Docks
Onsite Septic Systems
Site Preparation
Snow Removal
Credentials
AZ Drivers Licenses
Marine Emergency Duties A3
Small Vessel Operators Proficiency
Marine First Aid and CPR
Canadian Welding Bureau Supervisor
CWB Certified Welders
Ont. Building Code Onsite Sewage Systems Supervisor Certificate
Ont. Building Code Onsite Sewage Systems Installer Certificate
WHMIS & WHMIS-GHS Certification through a Due Diligence Training Process
Occupational Health & Safety (OH&S) Due Diligence Safety Compliance Program
Fit Tested
Equipment
70 John Deere Excavator
110 John Deere Excavator
315 Caterpillar Excavator
Two Triaxle dump trucks
Tandum dump truck
Single Axle dump truck
180LS New Holland Skidsteer (grader)
665 New Holland Skidsteer (variety of attachments)
IT28 Caterpillar Loader
450H John Deere Bulldozer
100 Ton Barge
Mini Barge
Mobile Welding Trailer
Fleet of Superduty Snowplows