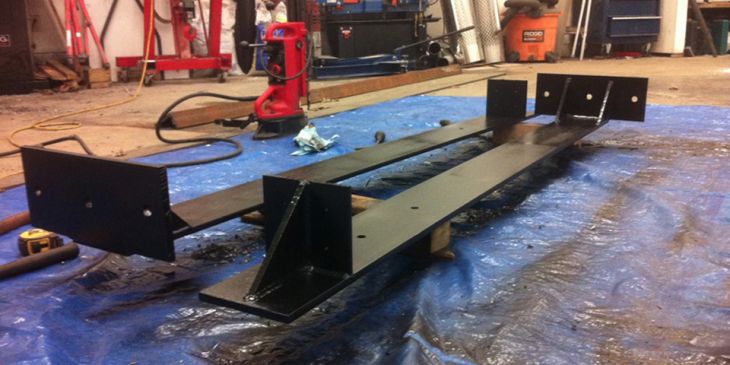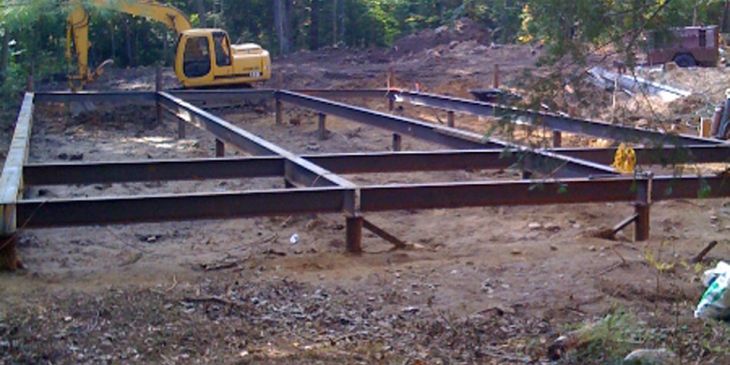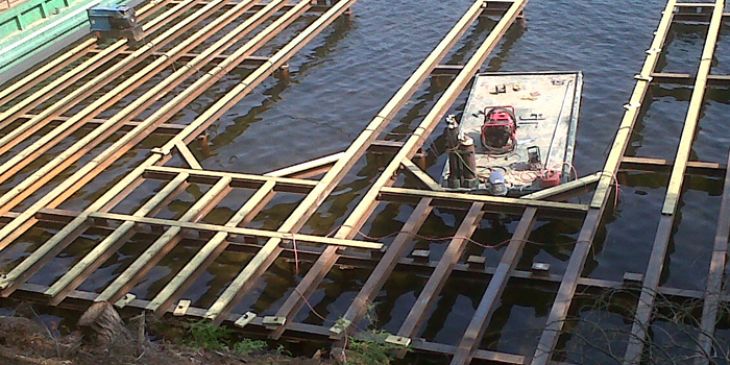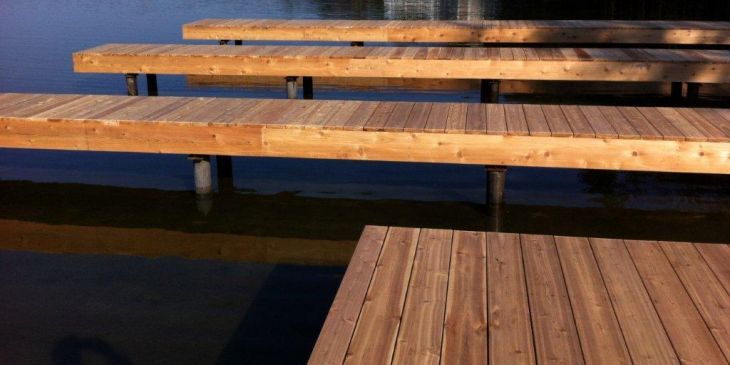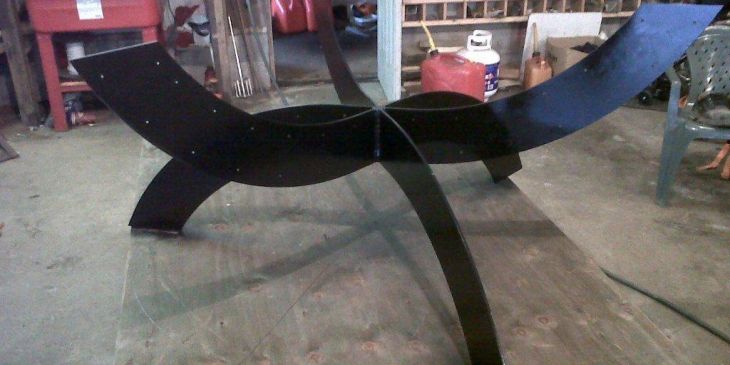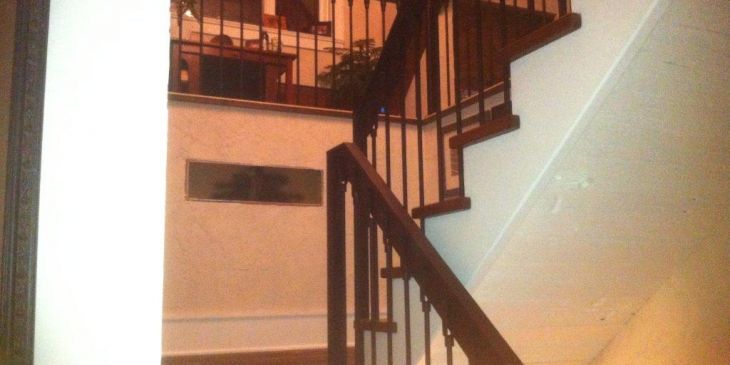 Steel Work
Docks
"Docks are like people… Beauty is only cedar deep, it's what underneath that really counts!"
Building docks and "foundations" for boathouses has been a large part of JRS for over 40 years. Evolving methods of craftsmanship including cribs, wooden pilings, floating and steel docks are all part of KBCo's repertoire.
On staff is a professional structural and welding engineer who KBCo have cooperatively worked with for over 15 years. We can design dock configurations and size to be compatible with specific requirements for upper structures and client needs. The dock crew of KBCo consists of three licensed welders and a Supervisor through the Canadian Welding Bureau. Superior materials used and very high levels of pride and professionalism ensure your dock will stay level and true. Generations to come will never have to worry about sagging, shifting, and failing foundations causing safety issues as well as malfunctioning windows and doors of your dream boathouse.
Working off the ice and from barge allows construction of your project at any time of year. KBCo specializes in difficult and island sites and will go great lengths to complete your project on time and on budget, whether it's utilizing commercial divers to drill and pin steelwork to Muskoka granite lake bottom or building ice roads to get material and equipment to site, we will get job done.
We also offer a variety of options to meet your unique needs. Dock bumper, cleats, lighting, heatline, custom swim ladders, boatlifts, and permanently mounted and hidden ice away (bubbler) systems are just some of the things that are offered to personalize your dock.
Structural Steel
With the residents of muskoka always wanting to span further allowing for bigger rooms, fewer posts, and larger windows to admire the beauty of the outdoors, structural steel has become a large facet of KBCO'S workload. The team of certified welders have completed anything from supporting steel post and beams of a local brewery to custom engineered roof trusses and second story on boathouses.
The ability and pride we take when following architectural plans sets us apart from the rest!
Custom
Custom fabrication on site with our fully equipped, mobile welding trailer or in our 30′x60′ steel working shop ensures the customers needs are meet. Joist hangers and beam saddles, to support intricate roof and floor systems of the unique Muskoka cottage is just one of services provided by KBCo. We build what the designer dreams, from chandeliers, to chimney caps, to dining room tables.